On 27 and 28 February, Blockchain Life 2023, an international forum dedicated to blockchain, mining, and cryptocurrencies, was held in Dubai. This famous event attracted 4500 participants from 100 countries. This included our company Polygant.
The 10th Blockchain Life forum turned out to be more amazing than the previous ones! For two days at the Atlantis the Palm hotel, key figures in the crypto industry discussed the future of cryptocurrencies, established useful contacts, and made deals. Participants also visited the exhibition booths of 100 global cryptocurrency companies and projects, amongst which was our P1.
We were plunged into everything related to blockchains, cryptocurrencies, and mining. This time, many stands with equipment and many presentations were devoted to the latter. The speakers also shared deep insights into innovation and regulation. All participants gained an invaluable experience that will be remembered for the whole year. There was also the Blockchain Life Awards 2023 ceremony, where the best players in the industry were awarded from the stage.
Polygant's booth at Blockchain Life
At the forum we met very interesting people and companies. Thanks to everyone who visited our booth P1! It was a pleasure to talk to like-minded people and come up with some great ideas.
Here are pictures of our booth: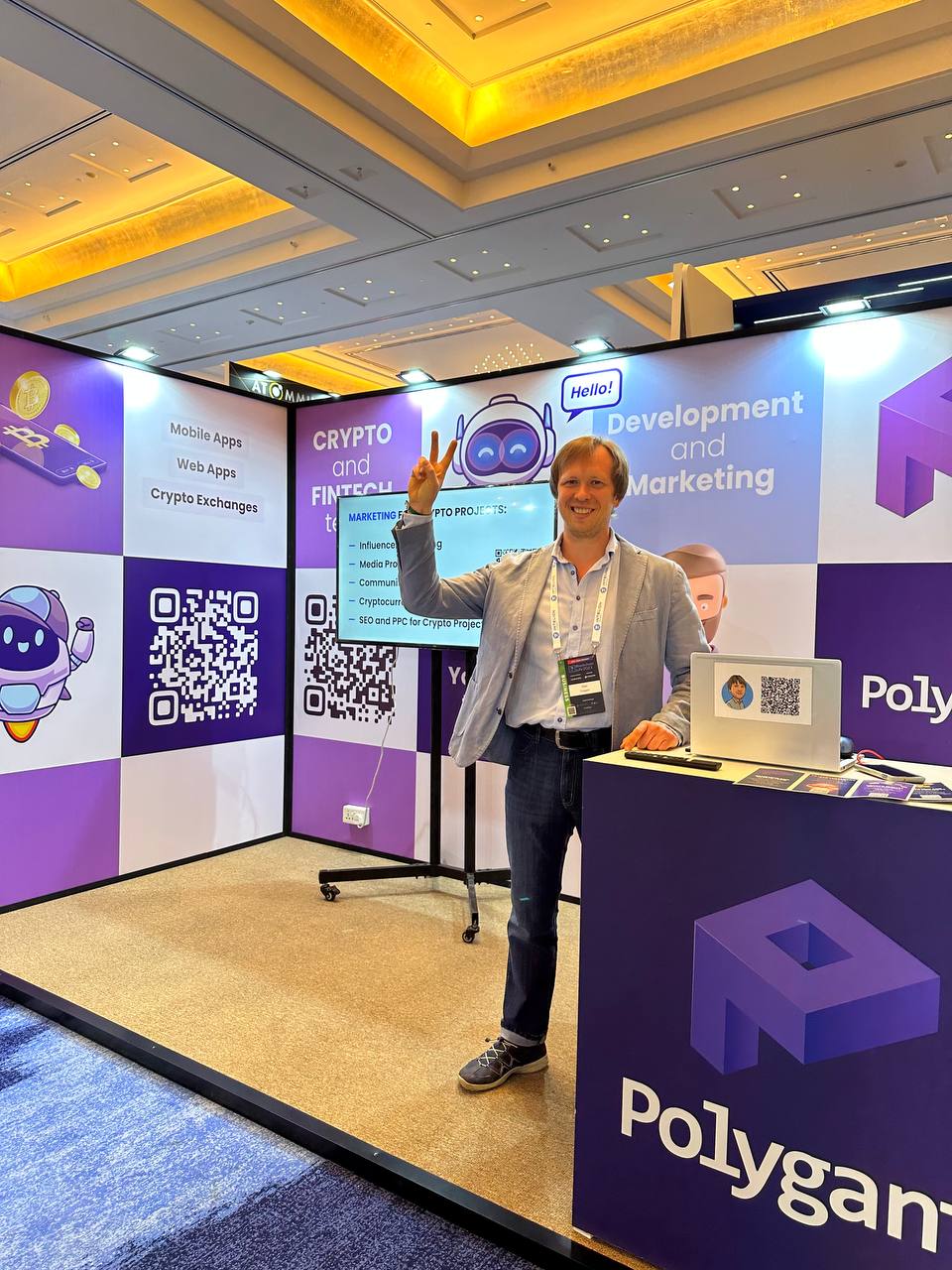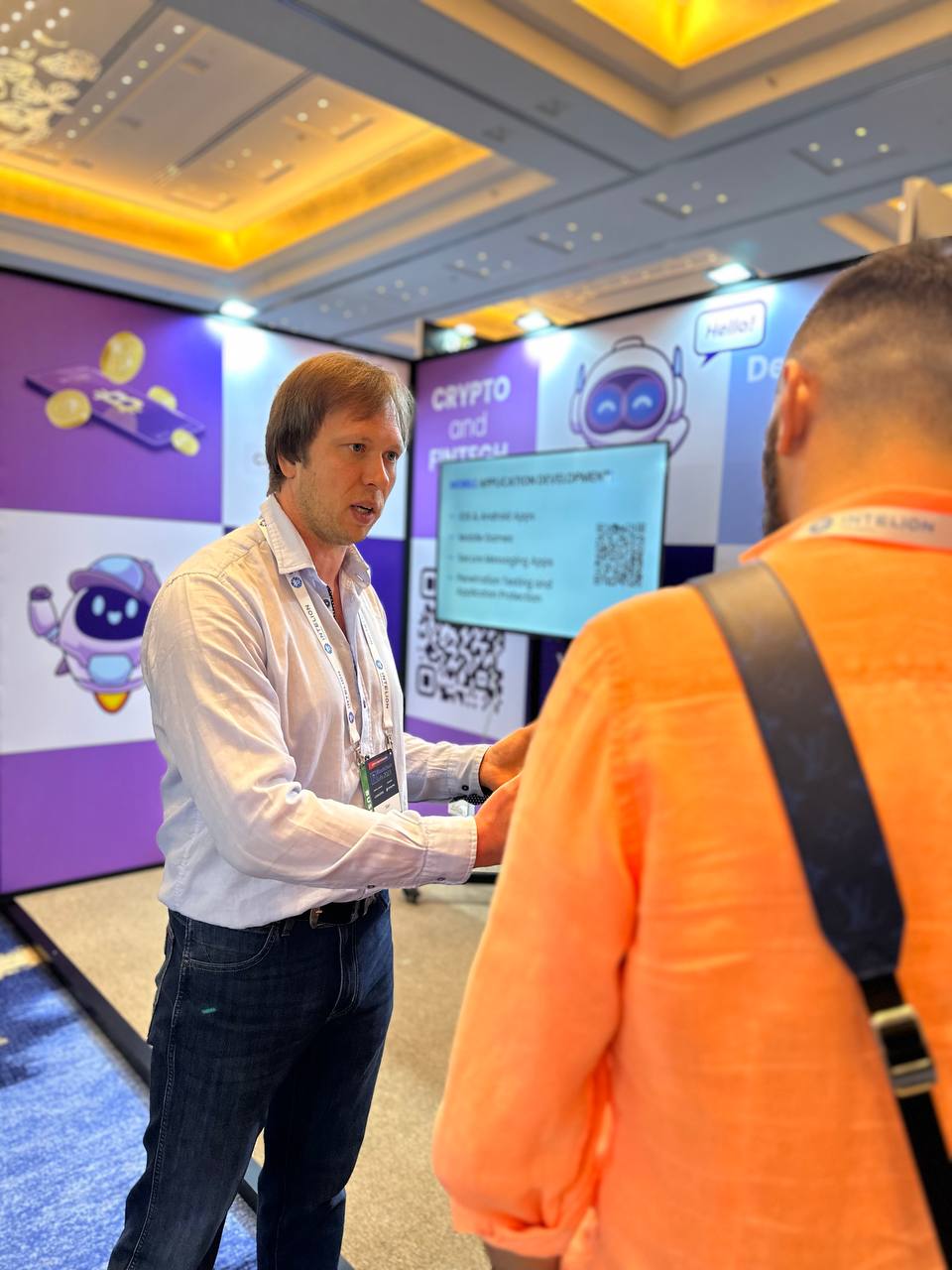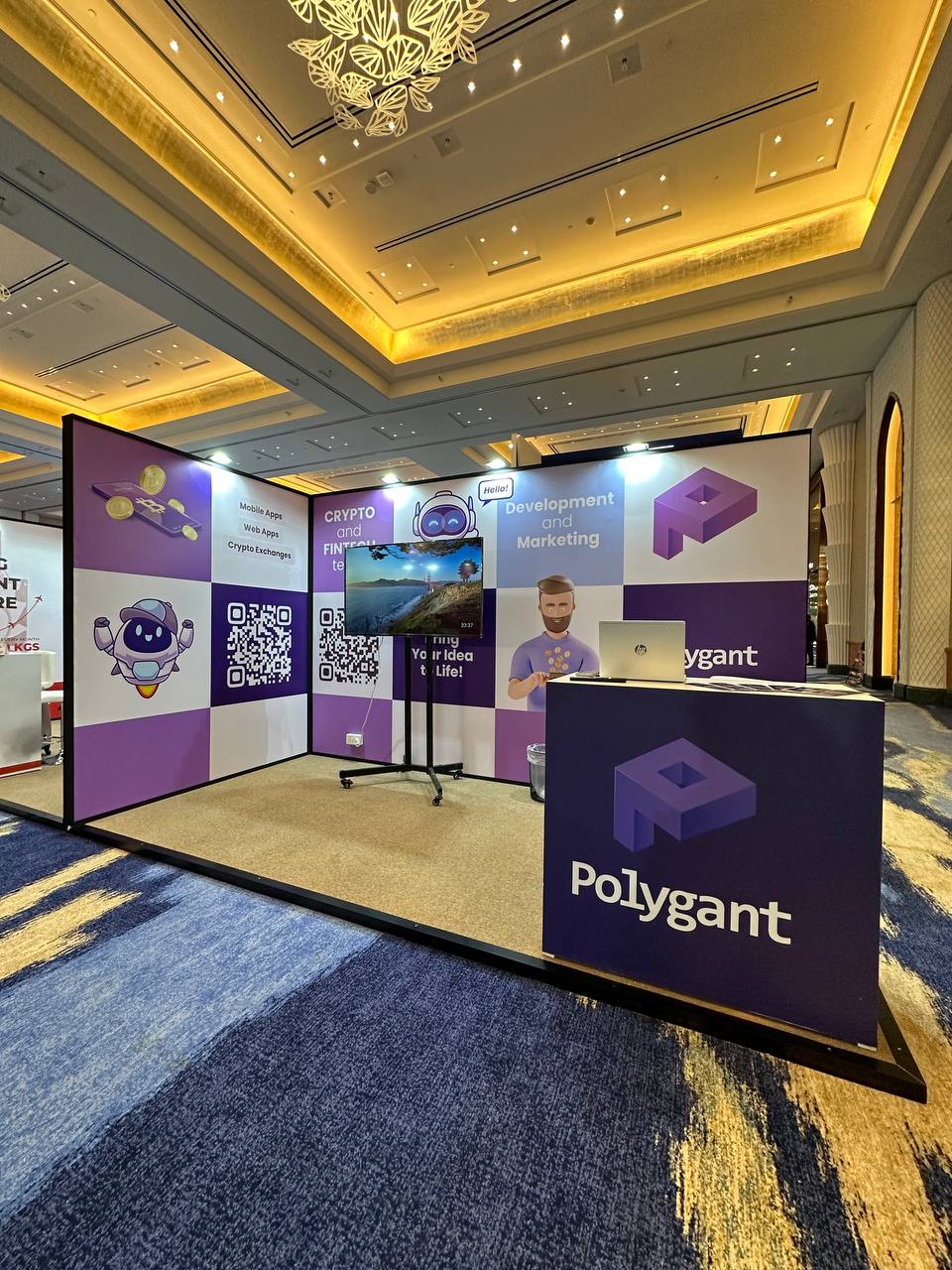 The forum ended with positive feedback, and we all returned home. But we can't wait to meet again at the next, 11th Blockchain Life forum. It's expected to take place on 24-25 October, also in Dubai.