Any enterprise, especially small or medium, would rather stay tuned to emerging technologies so they can implement them into their processes. Artificial Intelligence will definitely come in handy in this context as it can save owner's time and money. The technology can even just make life easier. For example, you are in a hurry and fail to type a text on the go — try voice assistants!
Owners of trade enterprises who have no opportunity or desire to hire more people, already use chatbots to imitate communicating with customers. Fintech companies employ AI to make their work safer and protect themselves against various types of fraud. More and more AI-inspired services and tools emerge and enhance the workflow efficiency. Here is a list of great cases that clearly show how one could improve branding and marketing, or streamline the processes of their legal and commercial departments.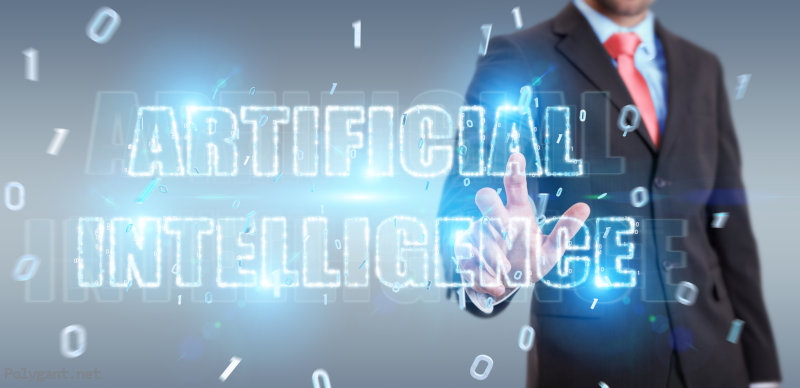 Designing a branded website
Wix is a company that invests heavily in AI to develop their products. They have a nice logo-constructing tool which helps users craft their own brand, on the cheap and in a jiffy. It is a brilliant value, especially considering no design skills are required. Artificial intelligence will do everything by itself, sticking to the user preferences. Just in a few steps, Wix Logo Maker will come up with a logo for your business, and all you will have to do is to answer questions.
AI empowers the website creator to design the projects. It processes input data collected from answers. Then Wix Artificial Design Intelligence presents every client a personalized website. The final websites are fully customisable — new owners can add or change anything they like. All this eventually saves time, money, and pains. No more long doing or spending on layout designers and HTML/CSS coders.
Legal solutions
Legal Robot is an AI-based service that helps ordinary companies understand difficult legal matters. The service's cornerstone is Contract Analytics. This tool automatically extracts key terms from the documents, searches for mistakes in the description style and definitions. Also, the platform offers two bots that handle the Digital Millennium Copyright Act. As one may guess, they facilitate copyright observation and protection. Here is another fresh tool, Legal Simplifier, which is in alpha-testing stage so far. It makes legal language much clearer by 'transposing' tongue-tie documents into a simpler form.
Legal Robot helps non-specialists be well versed in this complicated field. In fact, robo-lawyers and lawbots already perfectly serve small and medium enterprises.
Higher sales
Conversica offers a robotised sales manager. Here, AI tries to reach end customers by writing them, engaging in a conversation, and understanding replies. Here is how it brings them to making a purchase. Once a prospect is ready, a robo-manager informs the sales officer to contact the client and wrap up the thing.
This tool saves lots of time and significantly enhances performance. Commercial organizations can apply AI to optimise sales and service processes.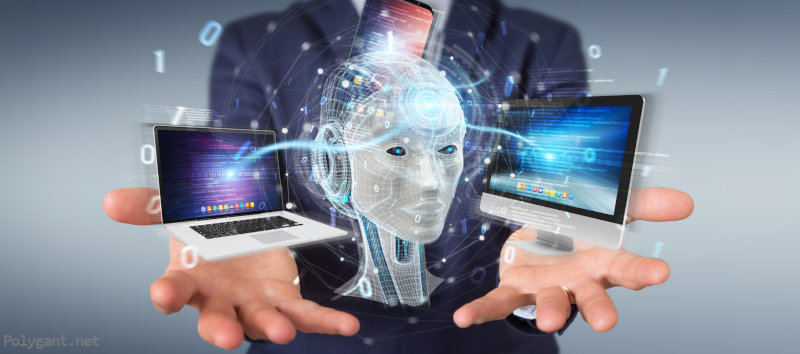 How can Artificial Intelligence reduce costs?
There is a plethora of ways how small companies could reduce costs allocated to outsourcing. Try to find a suitable service either in among ones listed in this text, or a similar one (rest assured there are lots of them). Or, you can order the development of specialised AI-inspired apps to flawlessly fit your needs and tasks. This feature will get your company to the brand-new level.