Are you making a mobile game? Take a look at the games which stood out in 2019 with millions of downloads and euros in profit. Everything about them is exceptional: the mechanics, the ratings, and the stories of how they came about.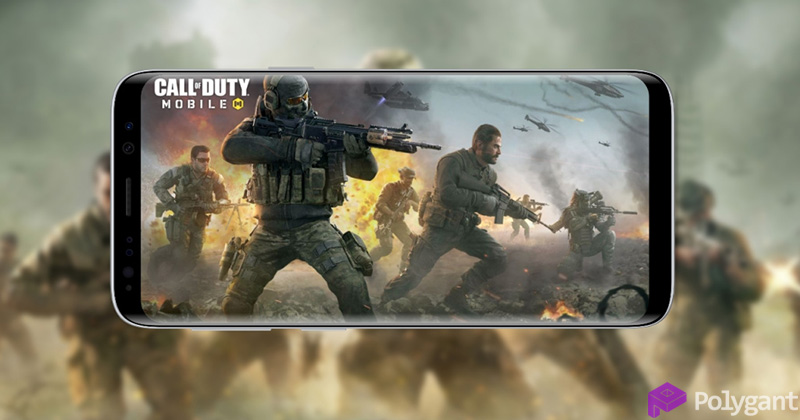 The shooter Call of Duty: Mobile — a mobile version of the blockbuster
The well-known first-person shooter was again released exclusively for mobile platforms, and this wasn't the series' first outing:
in 2009, Call of Duty: World at War Zombies came out only for iOS;
in 2011, Call of Duty: Black Ops Zombies was released for both mobile OSs;
2013 saw Call of Duty: Strike Team arrive on iOS and Android;
and in 2014, trying out a new genre — real-time strategy — Call of Duty: Heroes landed in iOS and Android.
This innovative entry went from its beta launch to being called 'Game of the Year' in six months. This is not only down to the franchise's hype: transferring intense gameplay to the small screen, repeatedly sparking interest in a familiar subject, and making a remake exciting are tasks for seasoned veterans.
It has 785,300 ratings on the App Store (average rating 4.8) and 7.1 million on Google Play (average 4.6). It is free to play and is monetised through in-game purchases (the most expensive costs €110).
The brain teaser Tiny Room Stories — a successful DIY game
Consider the work of an indie game studio with two people: one million downloads, a nomination for 'Game of the Year,' 29th place in Google Play's list of 'Best Indie Games,' and the winner of the DevGAMM and GTP Indie Cup competitions. The developers are not resting on their laurels and are releasing new chapters for the detective series.
There are 99,200 ratings on Google Play (average 4.5). It is free to play and is monetised through in-game purchases (advancing to each new chapter costs €2.7).
The arcade game Sayonara Wild Hearts — a leader of a new service
In September 2019, the Apple Arcade service was launched, which offers its subscribers access to 100 games. The best-known of these is Sayonara Wild Hearts, a dramatic musical arcade game where every round is related to a particular song. The misty, surreal landscape and mesmerising art style literally hypnotise the player. Even Apple fell under this 'hypnosis,' naming it the best product on the service at the end of the year.
How it is monetised is so far a mystery. Apple Arcade takes €5 from users every month, while how much it gives to mobile game developers is not known.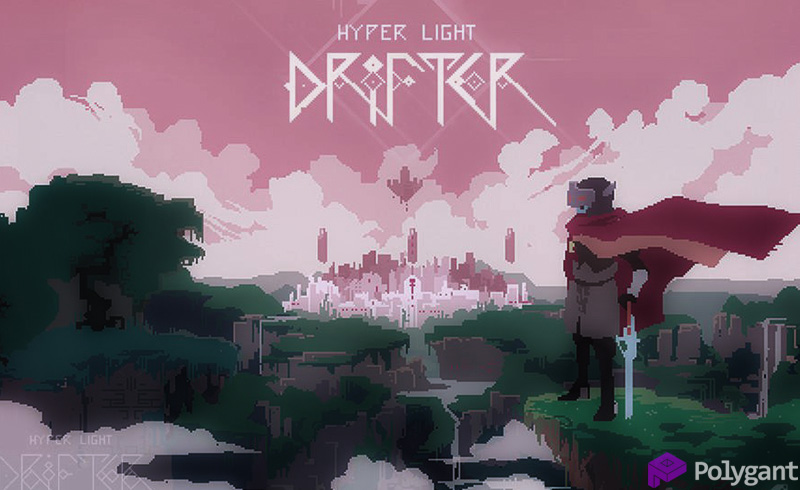 The action game Hyper Light Drifter — through hardships to 'iPad Game of the Year'
The studio which developed the game is called Heart Machine for a reason. Its founder, Alex Preston, has a congenital heart defect, which is reflected in the subject matter of the 2D action game: the character suffers from a terminal illness and is looking for a cure. Preston collected money for development through crowdfunding on Kickstarter, where he asked for $27,000 for a PC version. He received 22 times that amount — $600,000. The 'extra' money went towards porting the game to consoles and mobile devices. In September 2018, a version was released for Nintendo Switch, which can be considered a handheld console, and in July 2019, a version was made for iOS.
Hyper Light Drifter for iOS costs €5.50. At the moment there are only 120 ratings (average 4.7). This makes it seem as though the game is not very popular, however, if we look at the Steam reviews for the PC version, it has 94% positive reviews out of 10,200.
The ASMR 'Fishing and Life' — balm for the soul
It is not only platformers and shooters that are hits, there is one example of calming entertainment. People like to relax to the sounds of whales while watching the sun set over the sea — which you can do in Fishing and Life. In one year, the Korean developers snapped up 5 million downloads and a place in Google Play's 'Best Casual Games' chart.
There are only six ratings on the App Store (average 4.5), but on Google Play there are 116,000 (average 4.2). It is free to play, and monetisation comes from removing ads and in-game 'gold' (the most expensive item costs €45).
The battle game Brawl Stars — the editor's choice of Apple, Google, and millions of gamers
It seems like just another MOBA, so why is it so successful? "We believe in the power of a fun, simple game!" the studio, Supercell, explains. Having cut their teeth in the first strategy games (Clash of Clans, Boom Beach, and Clash Royale), the developers realised that they didn't need to copy the mouse and keyboard mechanics on touch screens. A player might sit and play on a console or laptop for a few hours, but with a smartphone they play on the go, when they have a few free minutes.
It has 47,400 ratings on the App Store (average 4.8) and 9.2 million on Google Play (average 4.4). It is free to play and monetised through in-game 'gemstones' (the most expensive item costs €110).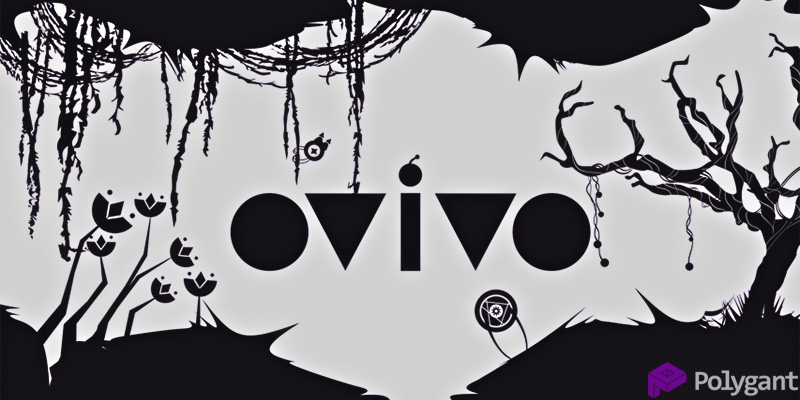 The platformer OVIVO — philosophical gameplay and optical illusions
A bubble moves around a phantasmagorical black and white space, passing through walls due to changes in the direction of gravity. There is no text or any explanations: the player must figure out the sense of what's happening for themselves. Fans have been asking for an Android version for three years, and it has finally been released and entered the hit parade of the best innovative games. Despite the fact that OVIVO has few reviews in app stores (probably because it is paid, but it only costs €1.20), it deserves game devs' attention as a unique example.
According to App Annie, in 2018 and 2019, players began to play on their smartphones for twice as long. The mobile audience is constantly growing and there is demand for all kinds of games: sophisticated and minimalistic, dynamic and peaceful, high and low budget, classic and experimental, loud remakes and humble novelties. Every solid product will find admirers.