Rather often cryptocurrency is identified with a digital currency, but this is not right since there are fundamental differences between cryptocurrency and digital currency, which you need to know. Besides, we'll find out whether it is possible to combine their advantages for the financial sector benefit in the current article.
Digital currency is the money used to make payments via the Internet. They exist in a virtual form only and don't have a real equivalent. But they can be sent, received and exchanged the same way like fiat money, so they have all the classic money characteristics. They can be used to pay for the goods in online stores, make utility payments, pay for mobile and Internet as well as other services. Digital wallets funds can be sent and received worldwide.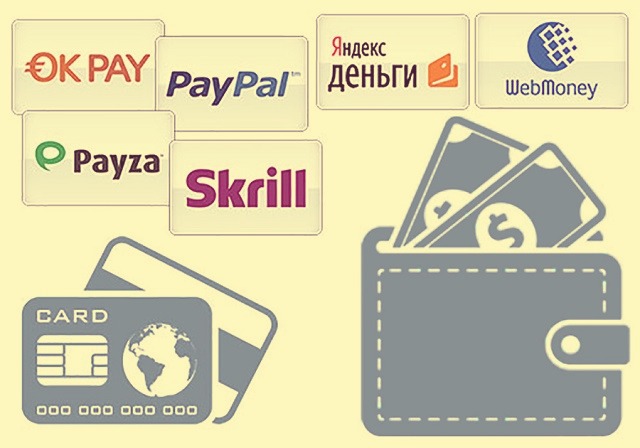 Cryptocurrency is a kind of digital money, which is considered a more reliable tool for data exchange. Cryptography ensures the accuracy of the protocols and algorithms created and analysed to transfer data without modification or destruction. The cryptocurrency is blockchain technology-based and everything that happens in its network cannot be controlled by any regulators.
The differences are the following
Although cryptocurrency is a type of digital currency, there are significant differences between them:
Structure. The digital currency is centralized; transactions are controlled by servers belonging to a group of people in such a system. A cryptocurrency is decentralized within the structure; the rules are dictated by the majority of participants in a crypto community.
Anonymity. It's required to go through identification, presenting the scanned identity papers to the system and waiting for their verification in order to use digital currency. Cryptocurrency use doesn't require such actions. Though cryptocurrency also can't provide complete anonymity since the transactions are recorded and tracked in them.
Transparency. Digital currency is non-transparent, it is impossible to see information about money transfers of other people on their wallet address. Cryptocurrency is transparent and transactions of the users are entered into a public blockchain.
Transaction management. Each digital currency system has a central authority that deals with problem solving, transaction cancelling in contentious situations, wallet freezing at the authorities' request. Cryptocurrency is controlled by a crypto community approving changes in the ledger.
Legal framework. Most states have developed digital currencies' legal statuses while defining them in the legislation long ago. As for the cryptocurrencies, just a few developed countries have created a legal framework while the rest of the world has not yet determined the official cryptocurrency status.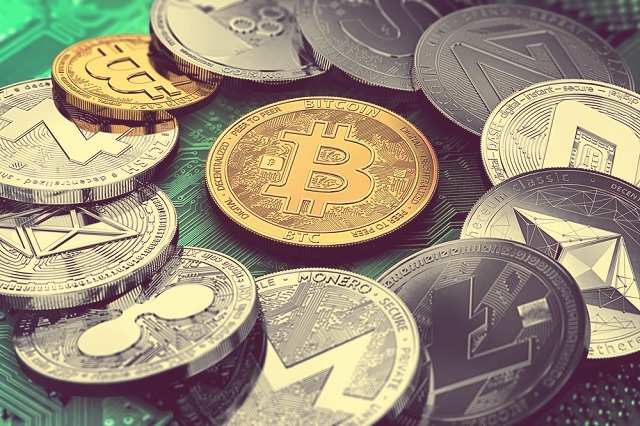 Benefits combining
The centralized systems implementation into a decentralized network could be successful. More than two billion people neither have bank accounts nor use their services worldwide while more than five billion people use mobile communications. The number of bank customers will significantly increase if it becomes possible to implement the banking system into mobile networks. Cryptocurrency and blockchain will provide people with security and transparency via decentralization. Digital money at the same time will provide the governing body with the rules.