In 2017, bitcoin was through a lot. From January to December, its price has increased almost tenfold: from $1000 to $19,000. This rapid rise attracted the attention of people who have never been interested in investments and exchange trade. Now, the new investors eager to make a quick profit flooded the exchanges. Should you invest in bitcoins in 2018? What if the ship has sailed and the major coin will never reach the heights it had achieved in December 2017? Who knows?

Why do you want to invest?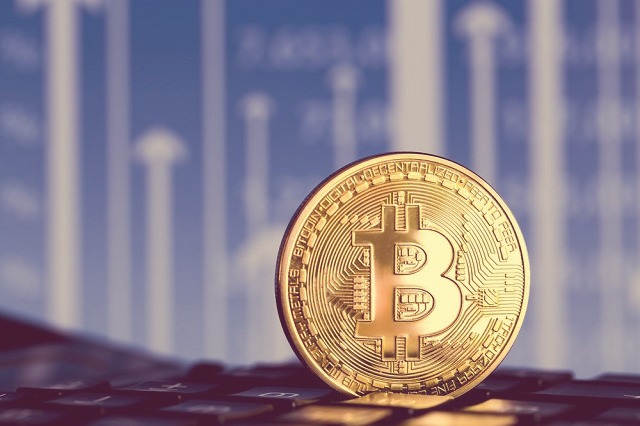 Cryptocurrency investors are divided into two types:
Those who support the idea of a decentralized system and believe that financial future lies with the cryptocurrency;
People who just want to make money.
If you belong to the first type, then you invest in cryptocurrency in the hope that one day you will pay with it instead of fiat money to pay in stores. You expect that the price of cryptocurrency will grow over time. For now, bitcoin cannot be an everyday means of payment just because its price volatility reaches thousands of dollars a day. The main question you should ask yourself is whether bitcoin will have the same cost in a year. If you are sure that its price will grow in the long term, you should put aside doubts and invest at your own risk.
But if you consider cryptocurrency as an additional way of earning, the situation becomes a little more difficult. Bitcoin is characterised by sharp price fluctuations: in mid-December 2017, it cost $19,000, but just a month later, it fell to $11,000. At the beginning of February 2018, its price was below $7000. Those who have experience in stock exchanges and constantly follow the financial news can earn good money on such market fluctuations. If you have no experience in trading activity, your bidding will represent a guessing game. You may be lucky for some time, but don't think that it will last longer. After the first failed trade deal, you will realise that it is necessary to delve into the exchange and financial subtleties, no matter how difficult they may seem. You cannot move without it.
How to become a bitcoin investor
Stage 1: research
People who are just starting to look at the crypto world should begin with general information. If you are going to invest in bitcoins, the first thing you should do is to learn about blockchain and how revolutionary this innovation is in the financial world. On YouTube, you will find many videos explaining its essence simply and visually.
Don't hurry to make investments. Follow economic and political news for one to two months and see how the price of BTC responds to the decisions of politicians and financiers. Check out a few short-term predictions and see if they have fulfilled. Don't invest in a crypto project, based on the opinion of one person, no matter how strong an expert he is in this field.
Stage 2: purchase
When you are ready to buy your first bitcoins (or satoshis), just register on the cryptocurrency exchange. Although the status of bitcoin is unclear in most countries, regional exchanges are already functioning:
USA — Coinbase, Kraken, Gemini, Poloniex;
Europe — Bitstamp, CEX;
Asia — Binance, Bithumb, Huobi, Bitfinex;
Russia — Polyx.net.
A regional exchange is worth choosing at least because its interface is translated into your language, the current price of BTC in the national currency is specified, and the speed of processing transactions is higher than on the international exchanges. You can buy bitcoins in almost any way, for example, with a bank card or a digital wallet. Don't forget that the conditions of exchange and fees are different for each.
Stage 3: secure storage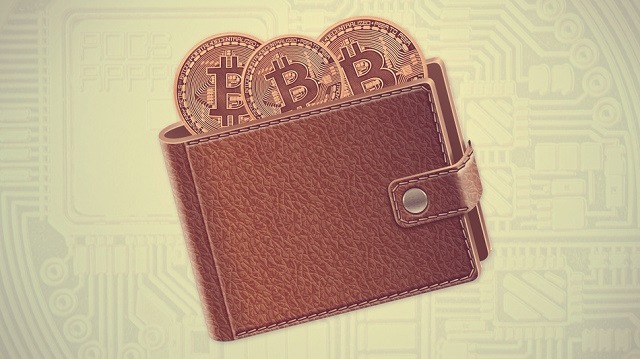 History shows that it is not safe to leave cryptocurrencies on an exchange. You will need a separate wallet, where you can transfer the purchased coins. It will not be linked to the exchange. Therefore, the crypto wallet will not be affected if the exchange gets hacked. There are lots of wallets now, so don't hurry to trust the first you find. Due to inexperience, you can run into a fake application and lose everything you purchased. As crypto wallets are anonymous, you won't be able to find out what happened to your funds or bring them back.
The most protected crypto wallets are Nano Ledger S and Trezor. They are often chosen by the people who store large amounts of cryptocurrency (over 0.5 BTC). This indicates a high level of security and credibility of the wallets; however, they have their own nuances that the newcomer will have to sort out for a long time. If you don't have a large fortune, it is best to choose a simple mobile crypto wallet, such as MyCelium, Jaxx or Coinomi.
In conclusion
Investments of any kind are always a risk. Therefore, you should be ready to lose everything. Even in the worst-case scenario, you will have experience, which you can use in the future. Despite the fall of bitcoin, interest in it doesn't fade, which means that it still represents an attractive choice for investment in 2018.