Despite the sluggishness of the authorities in relation to cryptocurrencies and mining, Russia is preparing to receive crypto miners from the East and the West. Our country has all the necessary for a warm welcome. After the closure and utilisation of energy-intensive industries in the 90s, one-third of the country's electric power capacity runs idle. Both domestic and foreign experts, as well as the local crypto community, agree that Russia is ready to host Chinese and European miners.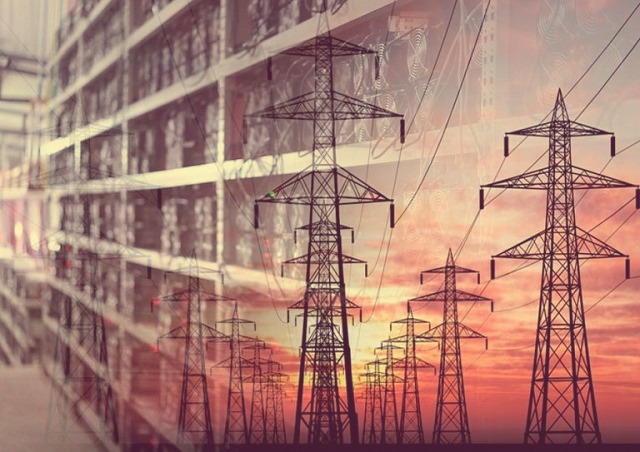 Russian business is glad to receive colleagues
Russia can already propose electricity-generating equipment suitable for the largest mining farms, 5,000 m2 buildings with high-quality ventilation systems, high-speed internet, video surveillance, fire safety. Our businessmen even boast that Russia can offer Chinese miners more favourable conditions than their European colleagues. The Russian Association of Cryptocurrencies and Blockchain (RACIB) has already invited comrades from China and Slovakia to help prepare for the migration of miners to our country.
11 time zones, natural wealth, cheap energy — such a huge country has something to offer potential partners. Industrial mining could bring additional trillions of rubles into the federal and regional budgets. Russian experts believe that the authorities should provide good conditions for the market acceptance.
Russia has a suitable climate, a positive government, and low electricity tariffs — everything one needs for large-scale mining. The Russian authorities turned to foreign colleagues for advice on how to establish a proper regulatory framework, which should appear by the summer. The ministers of fifteen countries were invited to consult Russian legislators on cryptocurrency mining and to share information on various methods of regulation.
We have plenty of energy
Mining consumes a lot of electricity. For example, in 2017, Bitcoin mining consumed more than 40 TW-h, and Ethereum — more than 10 TW-h. At the moment, over 70% of the global mining industry is based in China. This leads to a shortage of energy in the provinces with the largest mining enterprises. The central authority in Beijing is greatly alarmed by this situation.
That's not the problem for us — our power generating plants currently operate far below capacity, as they were built in Soviet times to support heavy equipment industry. Even during peak usage times, apartment buildings and enterprises in the Russian Federation consume no more than 60% of what can produce our thermal, hydro and atomic power plants. Their combined power is about 230 GW, which is far more than enough at the present time.
The RACIB experts have made calculations and suggested that mining could pump about 1.7 trillion rubles ($30 billion) into the Russian economy if we share 100 gigawatts of currently unused electricity.
China's miners are certainly pleased that most of our surplus energy is concentrated in the Far East. Yury Trutnev, Deputy Prime Minister of Russia and Presidential Envoy to the Far Eastern Federal District, has already proposed using surplus energy for mining needs.
Commencement of cooperation
There is evidence that the migration period has already begun in Asia. The main factors for the mining migration will be a cool climate and cheap electricity. Russia and several countries of Eastern Europe, as well as Iceland and Canada, were described as attractive for migration in the media. Some countries are already actively recruiting Chinese crypto miners. Regions such as Quebec, Canada, have announced their readiness to host foreign miners, promising them cheap electricity and favorable conditions.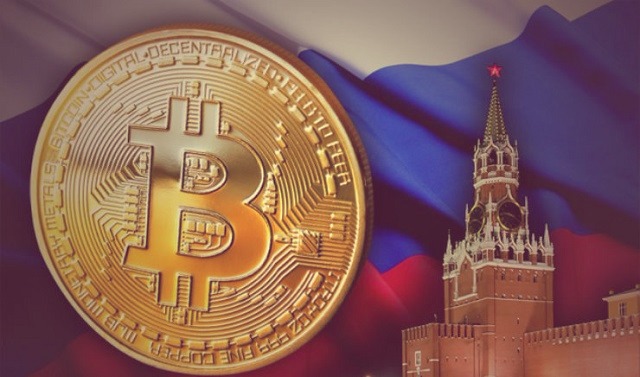 Russia may join the race if the federal government lends its support to the regional authorities. Intensified discussions of the Moscow authorities revealed certain differences in the opinions and positions. The Ministry of Finance supports the legalisation of cryptocurrency trading and would welcome the idea of cryptoruble. The Central Bank insists on the national virtual currency, but reluctantly allows cryptocurrency trading on traditional exchanges. And it is unlikely that the central government would make their position on the regulatory process known before the March elections.
But still our government may like the idea of mining. At least because it does not necessarily involve the adoption of cryptocurrency. This is an easy way to say yes to Bitcoin without raising other pressing issues.