Last week, Rosreestr Office in the Leningrad Region, the Agency for Housing Mortgage Lending and Vnesheconombank launched a collective blockchain project for registering equity participation agreements. The first agreement was registered using blockchain technology as a part of this pilot project.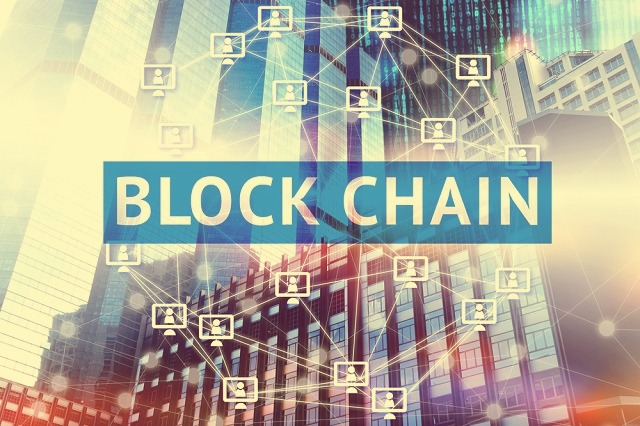 According to the shared construction participation agreement, the developer performed the payment, that was reflected in the distributed ledger. Next step, these funds will be sent to the reserve to the compensations account of the Shared Construction Participants Rights Protection Foundation.
According to the law on the shared construction compensation fund, the amount of contribution must be equal to 1.2% of the full value of the equity participation agreement. Rosreestr usually registers the contract after the Fund receives a notification. This fund is necessary to protect the rights of shareholders in case if a developer will declare bankruptcy. With the help of funds, shareholders will be able to receive compensation or finish building.
Which opportunities can this project provide?
People in Rosreestr believe that because of the blockchain technology participants of the project will be able to get access to up-to-date information regarding the registration of each equity participation agreement. Additionally, synchronisation between the information systems of Rosreestr and the Fund will be arranged, and the probability of unauthorised data changes in them will be excluded.
Victoria Abramchenko, head of Rosreestr, declared that implementing of the blockchain technology during equity participation agreement registration will provide full information control to all parties, and transactions will become transparent and open. Alexander Plutnik, Chairman of the Board of AHML JSC, noted that such a modern solution would ensure the safety of operations for the project participants and also make the information open. Vladimir Dyomin, Adviser to the Chairman of Vnesheconombank, said that the blockchain introduction will give an opportunity to control the construction time and procedures order. Also, he declared that increasing the transparency of investment processes in new buildings will assure protection against various types of fraud.
This pilot project will show the effectiveness of blockchain using. And if the results will be successful, this practice may be scaled to the whole country.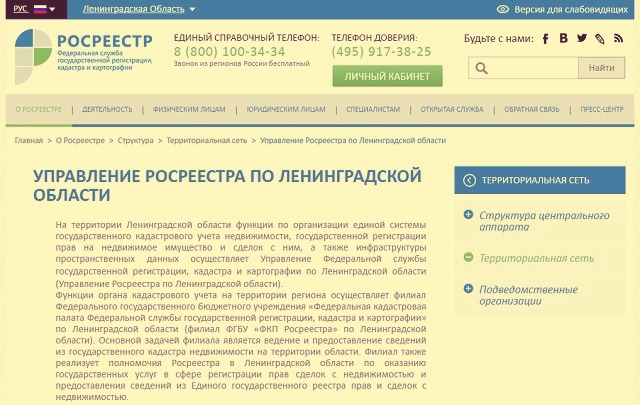 Meanwhile, without waiting for the results, the Chechen government began to introduce blockchain technology into the Chechen Republic Rosreestr. Ramzan Kadyrov, head of the Chechen Republic, posted this news on his telegram page. According to his words, the active phase of the work is already going, but it is difficult to declare the exact dates for the full plan implementation. Yakub Zakriev, the first deputy chairman of the Chechen government, is working on the implementation of the blockchain system. Vnesheconombank also took part in this project by entering into a joint group with the Chechen government on the blockchain implementation into the Chechen Republic Rosreestr.