After reading this article, you will know how to choose new ICOs and avoid investing in scams. There are too many ICO projects around, so it is crucial to evaluate them before devoting money. We will explore the ways of analysing ICO campaigns, pitching on such essentials as white papers, organizers and community, progress, analogues, and financial plan.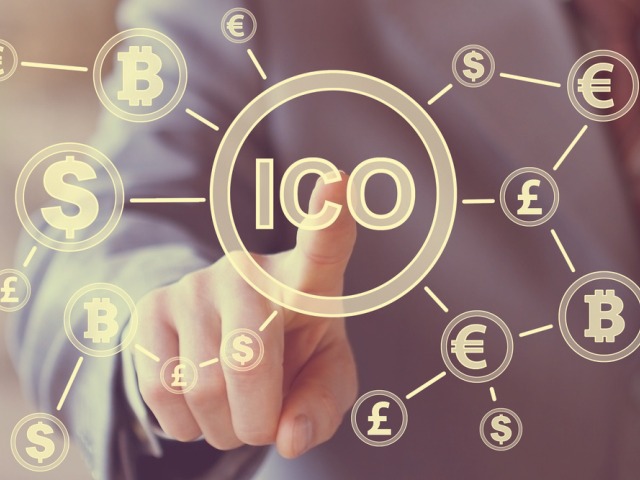 White paper
White paper is the document that comprehensively describes the purposes and demand for the new crypto project. A high-quality white paper illustratively proves why a token is required, what its sense and purpose are, how it can motivate the community to participate in forming the network, and how this will be performed. A poor-quality white paper that is unable to explain why a token is needed or to give the sound information of how it works, must raise fears.
Organizers
It is essential to learn everything about the team that develops the project. Find out developer professions, and whether their knowledge is applicable to this field. Comb through social media and find their accounts on Linkedin, Twitter, Medium. Dig up some info about their past. Get to know how long have the organizers been working the crypto world. Only a team supported by a rich crypto background, can offer something truly innovative. If it is too hard or even impossible to find detailed info on the project team, this must be a bad sign.
Community
Decent projects always have a website where the team publishes white paper highlights and contacts for potential participants. Primary contact means can be email, messengers, or Twitter or Medium accounts. Note whether the organizers update their websites or report on new accomplishments. Should they invest some of the funds raised in future developments based on their platform, developer guidelines must appear on the website, being comprehensive and high-quality.
Progress
Watch the project evolve — make sure developers do enhance its code. Most projects use GitHub to store the source code and collaborate on it. This may be a convenient method to track the progress. Good projects usually publish road maps — plans reflecting future goals and current achievements. Such road maps can show how the project team is good and fair at fulfilling their promises.
Analogues
Though a white paper may rationalise developing a new token and unveil ins and outs of its realization, it also may skip telling about the alternatives. One should evaluate the credibility of statements on innovativeness and originality — by comparing the novel tokens with the existing ones. The easiest way to do it is to look at top 25 tokens and compare their prospects with the potential of the suggested solution. Collate the new offer with those already available and proven. If the project admits that their token has analogues but promises to propose a better solution, one should verify it. Technology never stops growing, so it may be so that the new coin does outperform the predecessors. In such a case, the project must explain its advantages in the context of solving a specific problem.
Financial plan
It is important to find out the total potential investment amount and how much of it planned to be retained. A properly structured project will provide the team with tokens gradually — upon completing each of the project phases. It must be a troubling sign if organizers obtain a lot of tokens before the actual crowdsale. The relation between ICO token emission and development progression is what motivates the team to work efficiently, not giving reason to have the only mission of enriching. Find out whether there is the hard cap (the maximum amount that can be received from investors), or the ICO has no investment limits. Learn the number of tokens to be emitted, and what the team plans to do with the further emission. If the developers have provided the ground for emitting new tokens, this may erode primary investors' shares.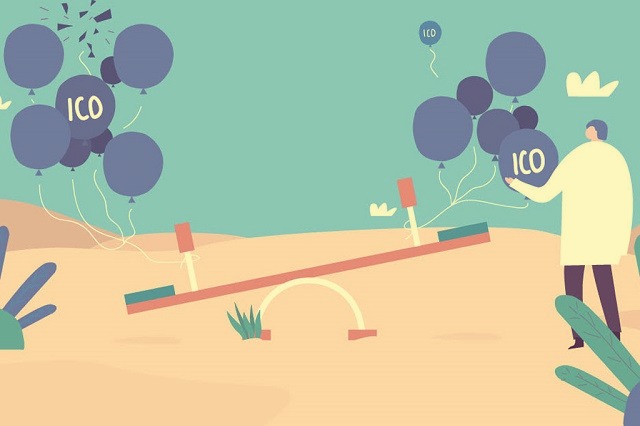 To conclude, we must say that ICO campaigns should be evaluated by their actual advantages and features, rather than the buzz that whirls around most of them. Considering blockchain prospects, it is likely that numerous new ICO projects will be working on noteworthy technologies, governed by professional teams. However, such things as plagiarism and scams inevitably appear in this field, so do not forget to go to the effort of analysing the projects you are going to invest in.