Today, companies are looking for optimal working conditions in order to organize their work more efficiently. A solution that has already been found in the cryptocurrency sector is DAO. Does the future really belong to such organizations?
Blockchain developers are creating not only metaverses and NFTs, but also new forms of business such as decentralized autonomous organizations (DAO). They are controlled by smart contracts recorded in a blockchain. These contracts automatically perform predetermined actions, such as investing in projects. Tokens are used to vote for decisions as well as to pay for work. That's how truly democratic companies began to form.
Today, the blockchain industry is still at an early stage considering both the development of the decentralized Web3 and the use cases that include DAO. If we compare the current situation with the way Web 2.0 developed, we are in about 1998. For now, there are no applications available to all users via Web3 technology. It's a pioneering time because so far few people own full blockchain wallets, and the legal status of DAOs has not been clarified.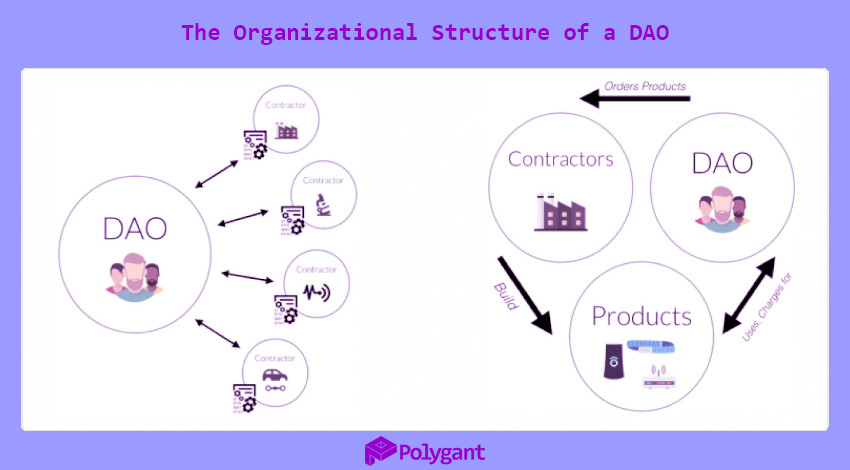 Technical aspect of DAO
The pursuit of something new is related to the fact that there is dissatisfaction with the current situation. In the case of Web 2.0, on the one hand, there are data arrays with a concentration of power in a few centralized providers, and on the other hand, the withdrawal of a considerable amount of added value as a brokerage fee by those providers.
Instead of centralized data storage, Web3 will provide decentralized storage and more control over proprietary data, as well as the ability to do business without intermediaries. In DAO, people with the same interests can join forces. They will influence the incentives and rules of the organization through management and benefit directly from development by owning shares in the form of tokens.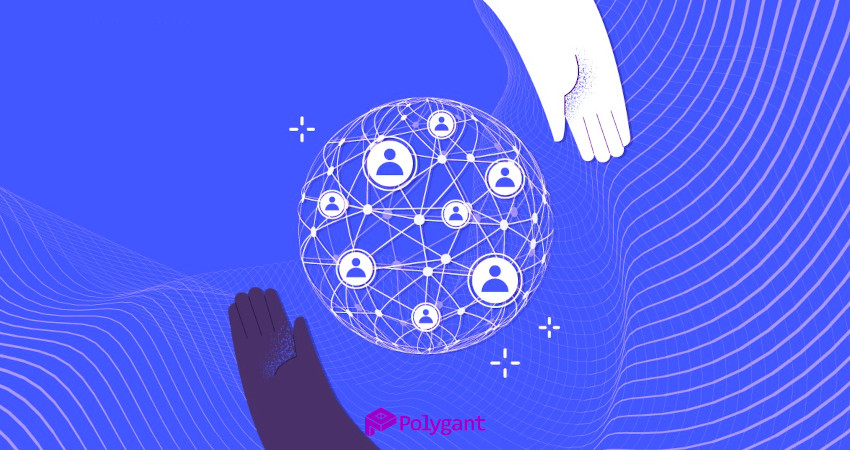 DAO and innovations
It takes special knowledge and a lot of time to participate in DAOs. When do you have more opportunities to get information? The Internet has made knowledge and education more accessible than ever before. Consumers are now demanding custom solutions instead of a universal option for everyone.
Progressive companies tend to innovate faster than others to give consumers more than they need or have ever heard of. Large companies with hundreds of thousands of employees have a harder time adapting to the changes. Some situations require developers skilled in classical programming languages, while others require blockchain developers experienced in smart contract programming in Solidity. Thus, companies with traditional models of organization, work, and management face a problem. However, it can be solved by starting to evolve into a DAO.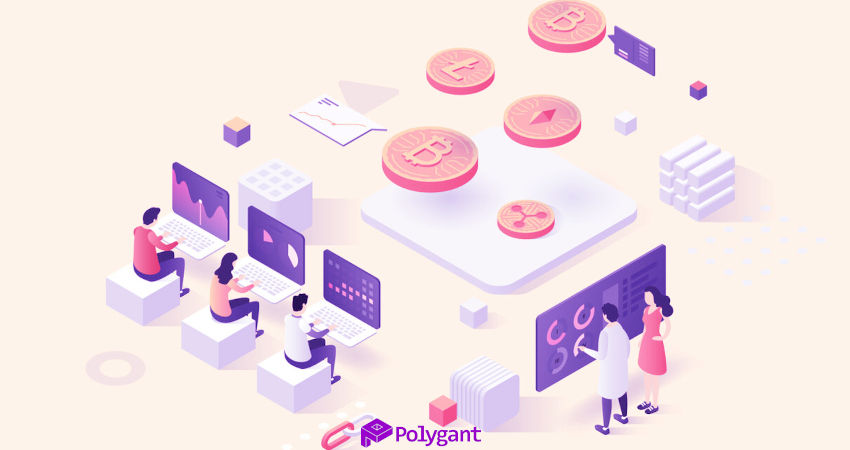 DAO and cryptocurrencies
More participants, companies, and employees will soon become involved in DAOs. But so far, their expansion is hindered by regulatory authorities, which are fixated on cryptocurrency trading and investing in particular types of tokens. In addition, hacking attacks frequently appear in the news, creating a negative background and hindering trust. Will these bans on cryptocurrencies and token burglaries allow a new form of organization to develop? After all, there is little incentive to create DAOs and participate in them without traded tokens.
Of course, central banks don't like decentralization and self-management of finances. So they will continue to scare people about the risks and discussion of possible bans, but it's unlikely to ban everything related to cryptocurrencies in all states. China was able to ban it, not all at once, but at several attempts. However, Chinese citizens continue to enter the crypto market. Using a VPN, it is possible to switch to another country, download the right blockchain application or wallet, and as long as there is a seed phrase, there will be access to both tokens and DAOs where they are needed. This is the advantage of decentralization and blockchain technology.
What the organization of the future will look like
There will soon be masses of new organizations with a modified structure and improved processes. Their work will be more project-based. There will be more transparent organizations where people who have an employment contract with them will work flexibly and self-organized with counterparties who do not have an employment contract with the organization.
The world is on the threshold of turning both profit companies and non-profit organizations into DAOs. In no way will governments hinder the coming changes.