Hiring a professional and competent marketing agency has many benefits. Their expertise will help you reach your goals quicker and your staff can focus on providing excellent service to your customers.
Although there are many agencies that offer different types of services, not all are capable of providing the high-quality services required for success. As a client, you must know how to recognize digital marketing agencies that are worth working with.
Let's look at some simple, yet very effective tips to help you find the right marketing agency for you.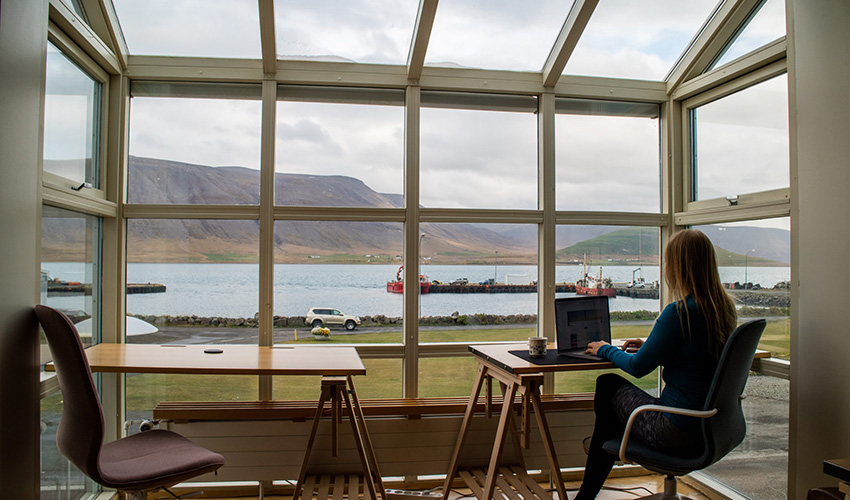 Expand your search
When searching for a new digital marketing agency, businesses first consider their local options. Working with a local agency enables businesses to contact the agency with ease and it's likely that the agency will have a better understanding of how to promote the business brand in that specific area.
However, in today's digital age, this is not necessary and can even limit your ability to achieve the results you desire. Why should you choose a local agency when you can find a better SEO agency or a specialist online?
With that in mind, don't limit yourself to only a few agencies in your local area. Instead, take advantage of global economics and find specialists who are just as good or even better than your local digital marketing agency.
Working globally will give you more options, better rates, and a higher quality of service if you are open to considering other countries. International agencies are very adept at working with clients around the world and can offer seamless, results-driven experiences to companies from any part of the globe.
Make sure they are professional
There are subtle clues that will help you identify a quality agency. While anyone can make bold claims, it is necessary to observe how the agency interacts with you or present itself throughout the whole process to evaluate whether they're capable of following through.
One of the major signs that showcase the capabilities of an agency is the quality of its business proposals. A concise and impactful digital marketing proposal is one of the telltale signs that will help you make the decision whether to collaborate with the agency in question.
Look for details in the way the information is presented when you analyze the proposal and other communications. Ask for concrete numbers, strategies, and ROI estimates, not words or phrases that don't convey any message relevant to your brand's needs.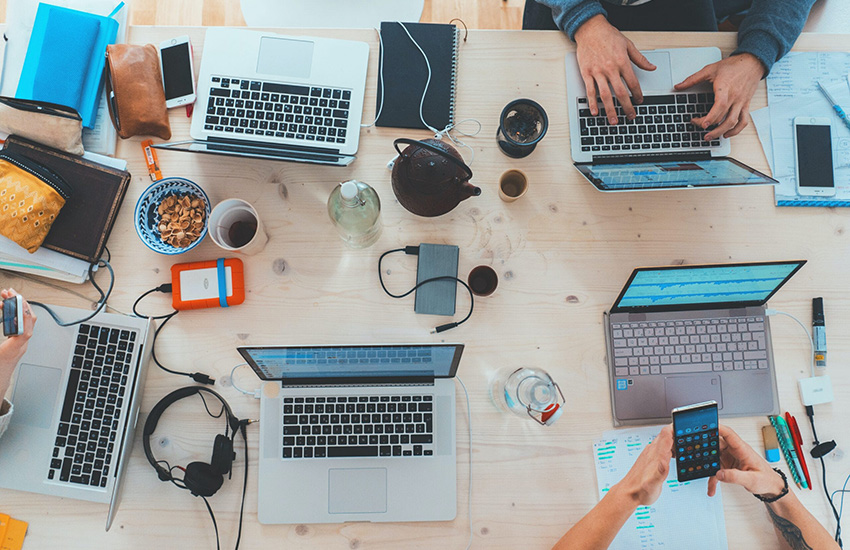 Look at the testimonials
You shouldn't accept all the claims of an agency as facts. While the agency's appearance can give you a clue about its capabilities, it's not always a reliable indicator. For that reason, seek out opinions from other independent sources such as former clients or take the time to read online reviews.
You can have more faith in the company's ability to deliver the promised services if you find authentic, insightful, and genuine testimonials.
Consider the price
Low-quality agencies can be easily identified by their price. If an agency charges low rates, it is likely that it will deliver poor-quality results.
Agencies that charge low rates won't go the extra mile to help your business because they don't have much incentive. Agencies that charge more, on the other hand, tend to be more generous with their clients and offer them additional services, because they are able to afford it.
Working with an agency that doesn't cut corners will guarantee long-term success.
Honesty, transparency, and a good-natured character
To ensure seamless work collaboration, find an agency that has similar core values to your company so that you are on the same page. You can't expect to conduct business with an agency that doesn't value honesty and transparency.
If you are not able to meet with the agency representatives, set up an online call and discuss how business is going to be conducted. It's important to understand how the agency works internally to know how your business would fit into their company culture.
Final thoughts
It can be a long time before you find the right digital marketing agency. There are so many choices to choose from that it can be easy to become overwhelmed and pick an agency that isn't right for you.
If you are able to set your goals and review the testimonials of the company, as well as observe how it presents itself, you can find the ideal agency option for your budget and needs.