Financial technology is a sector of the economy that is developing at the crossroads of the technological and financial sectors. The fintech ecosystem is comprised of start-ups, financial companies, banking and credit institutions. Market participants create and implement innovative approaches to traditional financial products and services.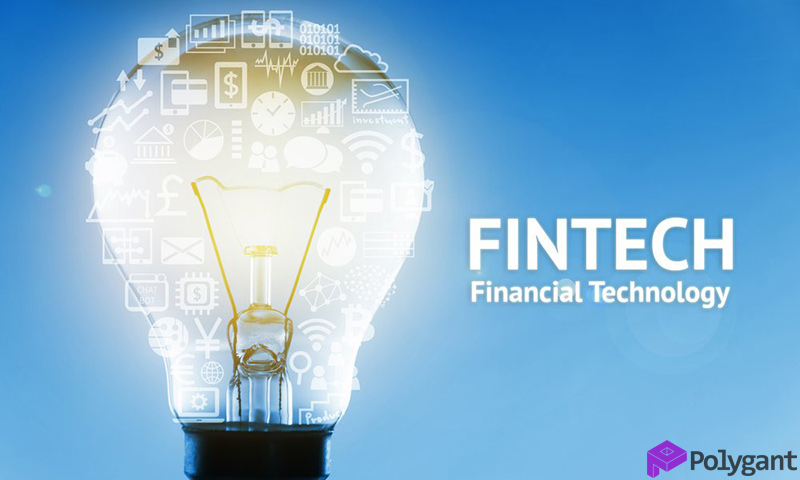 The emergence and meaning of the concept of 'fintech'
The abbreviation 'FinTech' was introduced by financier Abraham Leon Bettinger in 1972. The term has gained broad usage over the last ten years. Different approaches to the interpretation of the term 'fintech' are used:
Technologies that change traditional ways of handling money.
Services, including electronic wallets, apps, and sites for financial transactions without banks.
Managing financial assets with artificial intelligence.
Teachers at Copenhagen Business School note that the 'fintech' industry includes six segments: payments, investing, deposits, management, lending, and market research platforms.
Directions for the implementation of financial technologies
Innovative financial technologies show record growth annually. In 2016, the fintech industry attracted $88 billion. The investment forecast for 2020 is $150 billion.
The most attractive fintech destinations are:
P2P loans — automated lending to people through special platforms, mobile applications, and payment services;
Open banking — remote customer service through open APIs of banking services;
Blockchain is a decentralized technology for storing data, exchanging information, and conducting transactions;
Bitcoin is a decentralized digital currency using cryptography;
Insurtech is automated insurance using artificial intelligence to analyse customer data.
Technologies for financial management with the help of robo-advisers, remote public services — 'govtech', legal assistance to companies — 'regtech', as well as other areas are actively developing, which will be discussed in subsequent articles.
Some 96% of transactions in the area of e-commerce are completed without the participation of banks. China occupies the world's top spot when it comes to fintech achievements. In 2015, the Chinese P2P lending market amounted to $67 billion. At the time, it was four times more than the volume of this market in the US. Industry leading companies are creating fast online platforms with a simple interface.
The development of financial technology in Europe
Europe is also considered one of the world leaders in fintech, despite lagging behind China and the United States. Third place is nothing to sneeze at. Moreover, between European countries competition for the title of centre of financial technology is intensifying. The capital of each state interested in increasing its prestige is seeking to obtain it.
Traditionally, London and Berlin have been considered the European centres of financial innovation, whose primacy could now be toppled. Two European cities have immediate claims to be considered new fintech centres — Zurich (Switzerland) and Stockholm (Sweden).
In addition to state support, fintech accelerators have begun to contribute to improvement. These are intensive development programmes that support company founders and help them turn their idea into a successful start-up. In Europe, fintech start-ups have a broad selection of such programmes: Seedcamp, Startupbootcamp, Level39, Barclays Accelerator, Fintech Innovation Lab, Axel Springer Plug and Play Accelerator, LAUNCHub, FINTECH Circle, Fusion Fintech, SIX Fintech Incubator F10.