Even if you don't want to trade cryptocurrencies, you can make a profit from them. Early investors and enthusiasts made a fortune on the first cryptocurrencies, which encouraged others to join the fast-growing virtual money industry. A wave of interest in cryptocurrency hasn't faded, but having received information about tokens, many people hesitate to buy them. It's quite understandable.
Exchanges are not regulated by anyone. In case of money loss during the exchange, it is usually impossible to return them. The bitcoin price jumps so much that it is difficult to make money on it (even for experienced traders). Owning virtual coins doesn't bring dividends, which distinguishes them from securities and deposits in banks.
If you see prospects in the virtual money market, but don't want to buy bitcoin or its alternatives, there are a few ways of works with the industry, which do not require the ownership of cryptocurrencies. Some of them may offer higher returns than crypto coins.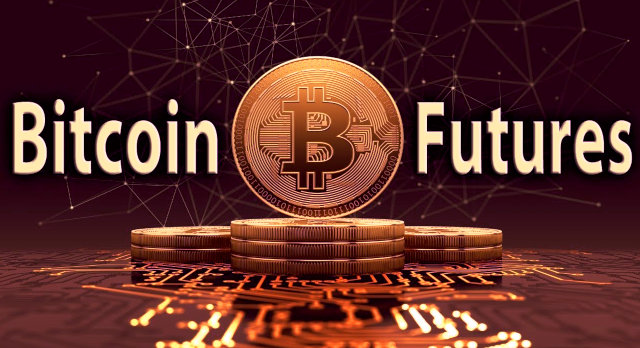 1. Futures for bitcoins
In December 2017, two major exchanges launched trading of futures contracts on bitcoin. These were the CME Group and CBOE Global Markets. Their positions are slightly different, but they allow traders to work with fluctuations in the bitcoin price. Buyers of futures can profit on the growth of cost, and sellers – on its collapse. We are talking about the difference in the BTC price between the date of purchase and the expiration date of the contract.
The peculiarity of these securities is that you don't have to buy or own bitcoins, but you can make money on the price difference for this cryptocurrency. These securities differ from commodity futures in that the execution of the contract means a simple exchange of US dollars for bitcoins. Supply of raw materials or goods is not required.
2. Shares of mining equipment manufacturers
Another way to make money on the fast-growing cryptocurrency market is an investment in shares of manufacturers of boards and other devices for mining. Video cards started to be in high demand, as they help miners to get the new cryptocoins, generated during the processing of transactions with existing assets.
Companies NVIDIA and AMD are the market leaders in the production of video cards, which are powerful enough to be used in mining. The growth in sales of their chips has grown so much that sometimes it is impossible to get them. There is a commodity deficit, manufacturers are accelerating their work to close it, and the prices for cards are increasing. Therefore, the turnover, profit, and share price increase.
3. Partnership with large companies in the crypto market
If you believe in blockchain, but don't trust specific cryptocurrencies that represent its product, you can cooperate with the application developers. For example, the Ripple network is not so much a cryptocurrency as a payment service that is introduced by financial institutions and banks in their work. Many large enterprises invest in Ripple: CME Group, Banco Santander, and Seagate Technology.
The success of the Ripple network will affect the position of each of these players; their shares will grow with the strengthening and development of this startup. And this is just one example of that kind. There are other companies that also develop blockchain-based products. They grow quickly, and their shares are profitable to buy.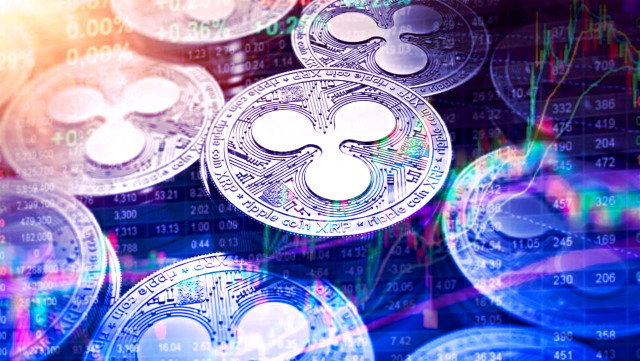 Show restraint and rationalism
Investing money in the world of cryptocurrency and blockchain requires careful reflection. Try to examine in depth the characteristics of a project or coin/token you want to deal with. And if you find it difficult to assess the risks when working with virtual money, the listed three methods of investing in business types related to the crypto market will help you work in a more understandable field.